Kaitlyn, Andi & Carly took control of their options with OVA
Get an EXCLUSIVE behind-scenes-look at their journey
OVA is a first-of-its-kind lab-powered egg freezing only program. Brought to you by one of the country's top independent fertility labs owned and operated by a female embryologist, we have created a game-changer in the field of cryopreservation.
By creating the perfect synergy of world-class doctors, nurses and embryologists combined with its industry-leading lab, OVA is using break-through technology to help women everywhere preserve their fertility and their options.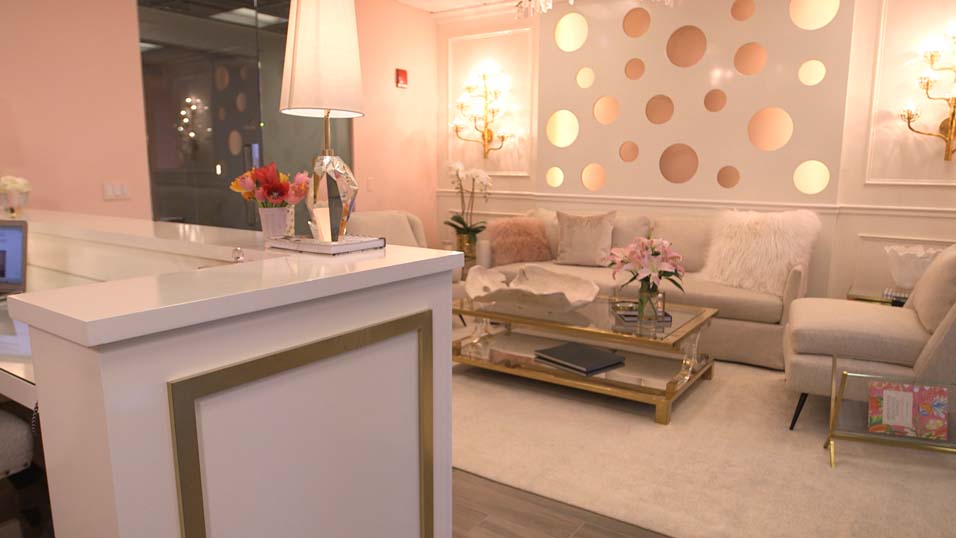 Your fertility is never going to be as young as it is today-
so why wait?
Freeze For Your Future
Egg freezing is a process that allows you to literally freeze your fertility in time, giving you the choice of when you're ready to start your family.


Your Egg Freezing Partner
With your own dedicated nurse, around the clock help with injections and flexible appointment scheduling, rest assured that with OVA, you've found the perfect partner for your journey.
 There are plenty of reasons to freeze your eggs, the biggest question is,
why wouldn't you?
THINKING OUTSIDE OF THE STEREOTYPES
When thinking about reasons to freeze your eggs, the first are probably social reasons like focusing on school or a career, or not having the time to meet the right life partner.  But the reasons to preserve your options with OVA are endless.
Living Life
You are busy living life – focusing on school, a career, or wanting to see the world.
Flexibility
Some couples want the flexibility to conceive later in life or preserve their options for baby number 2 or 3.
A new marriage
A new marriage is a fresh start and some couples want the option to have biological children together.
Deployment
Women in the military are at risk against circumstances out of their control.
Life Partner
You still haven't met that perfect someone to start your family with.
Early Menopause
Some women have an increased risk of premature ovarian failure and early menopause.
Genetic Disease
BRCA mutation patients and women at higher risk for other fertility-affecting diseases may want to
freeze their eggs.
Unexpected Life Crisis
Whether it be you, your partner, or your aging parents, these events can suddenly change everything.
Most clinics can't say they have babies born from eggs frozen in their lab –
quite simply, we can.
PERSONALIZED PROCESS
We get it- life is hectic and if 9-5 isn't your style, we've got you covered. With OVA you'll receive exceptional, one-on-one care, specifically customized around you and your busy schedule.



FOREFRONT IN FERTILITY
It is important to understand that not all fertility clinics have experience in the fine-tuned technique of egg vitrification. As a creation of aParent IVF Laboratory, we're the first lab-developed program founded by a female embryologist and have helped thousands of patients become parents.